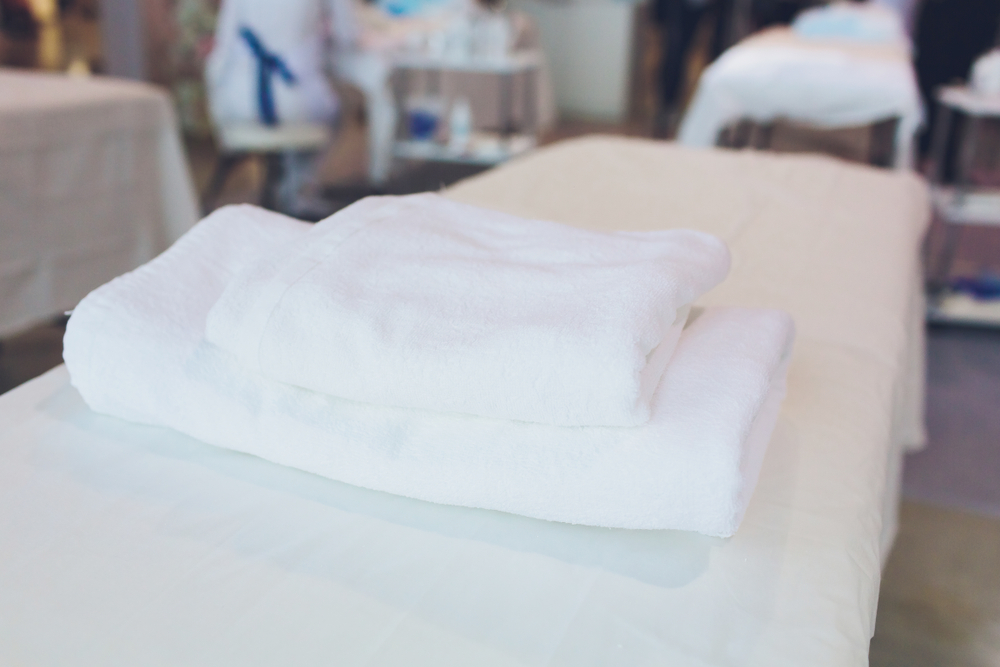 In today's challenging health climate, your facility needs all the help it can get in managing your supplies. Don't partner with just about any company for your medical towel service needs.
For secure, dependable, and safe medical towel services, trust only Wilkins Linen Service! Wilkins Linen has been a trusted expert in medical linen services since 1952 – and we have all the solutions you need for your linen supply and care needs.
Medical Towels from Wilkins Linen
No matter how big or small your facility is, you'll surely benefit from the quality and convenience offered by medical towel services from Wilkins Linen:
Options Available. Wilkins Linen offers a wide range of medical towels for use in different areas in your healthcare facility. We offer:
Bath Towels
Hand Towels
Microfiber Towels
OR Towels
Washcloths
High Quality. We make sure that each towel meets the highest standards for quality, comfort, and durability to bring the best results for you and your patients.
Professional Maintenance. Wilkins Linen specializes in the careful and safe handling, transportation, and laundering of medical towels to ensure cleanliness and safety.
The Most Secure Medical Linen Service Option
Wilkins Linen has a more than 60-year history in the commercial laundry industry. This level of expertise, matched with our unmatched commitment to excellence, quality, convenience, and a desire to satisfy our clients' needs, make us the best option for your medical linen services.
With our high-quality products, methods, and facilities that comply with the highest standards in the state and in the country, and our team of experts who work extra hard to bring the results, Wilkins Linen delivers more than just linens; we deliver security and peace of mind.
Get Started Today!
Wilkins Linen is the help you need to secure the quality and safety of your medical linen supply. Get started today! Call Wilkins Linen at 1(866) WILKINS or send us your inquiries or price quote requests here. 
Contact Us
We are located at: 
600 N. 2nd
Conroe,TX. 77301
Call us at: 
936-756-8191
Toll Free – 1-866-WILKINS
Email us at:
info@wilkinslinen.com
About Us
Family owned by David and Connie Friday, Wilkins Linen and Dust Control Service has been a full service linen company in the Houston area since 1952.
Read More..