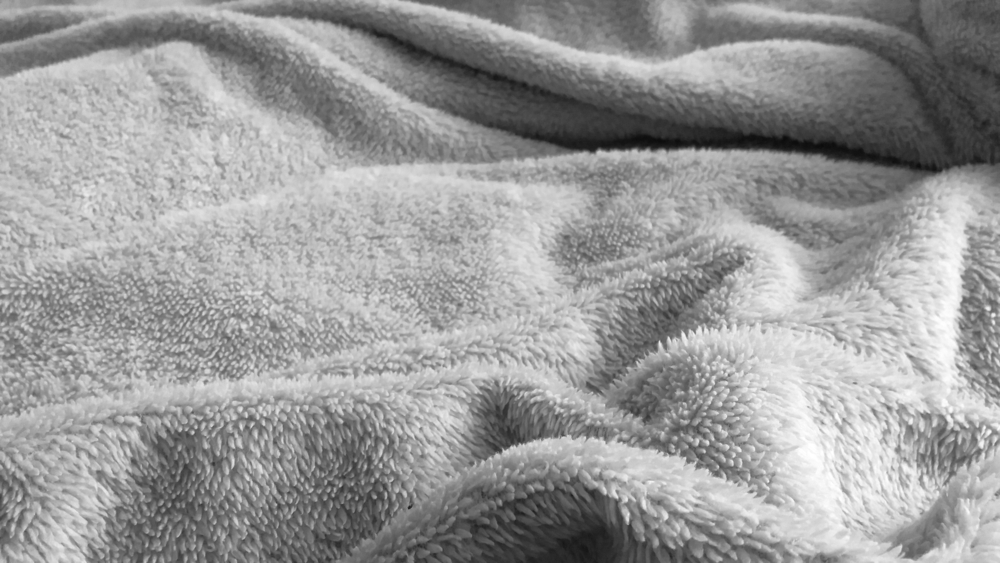 There is no room for trial and error where your medical blankets are concerned. Improve protective measures for your patients and employees with expert medical linen service from Wilkins Linen and Dust Control Service!
Wilkins is your local expert and number one source for excellent medical linen supplies and laundry services. Contact us today to learn more!
High-Quality Blankets for Your Patients
When it comes to patient care, medical expertise is only part of the equation. A comfortable, relaxed atmosphere and restful sleep are essential parts of patient care and recovery. And you need clean and comfortable blankets for that.
The right choice of blankets provides the warmth and comfort that your patients need in times of medical distress. Wilkins offers a selection of high-quality blankets ideal for different medical situations and patient needs:
Bath Blankets. Our bath blankets are made from carefully selected materials to provide warmth during bath at all temperatures. They also remain durable through repeated use and frequent laundering.
Warming Blankets. Hand picked for quality, comfort, and durability, our warming blankets come in a range of choices to suit your facility's needs.
Thermal Blankets. Our high-quality medical thermal blankets are easy to deploy and are of high quality, with high thermal retention capacities. They are ideal for use in emergency and ambulatory services.  
About Wilkins Linen and Dust Control Service
Wilkins Linen and Dust Control Service meets the highest standards of quality medical linen services. We are compliant with OSHA, EPA, and JCAHO policies for clean, safe, and eco-friendly laundry services. Our policies and operations center around giving you cleanliness and convenience.
We make sure to deliver the highest quality products on-time, seamlessly and promptly, to make sure that you never have to worry about shortages or supply fluctuations.
Contact Us Today!
For medical blankets and more, get in touch with Wilkins Linen and Dust Control Service! Call us at 1(866)-WILKINS or email us your inquiries at info@wilkinslinen.com.