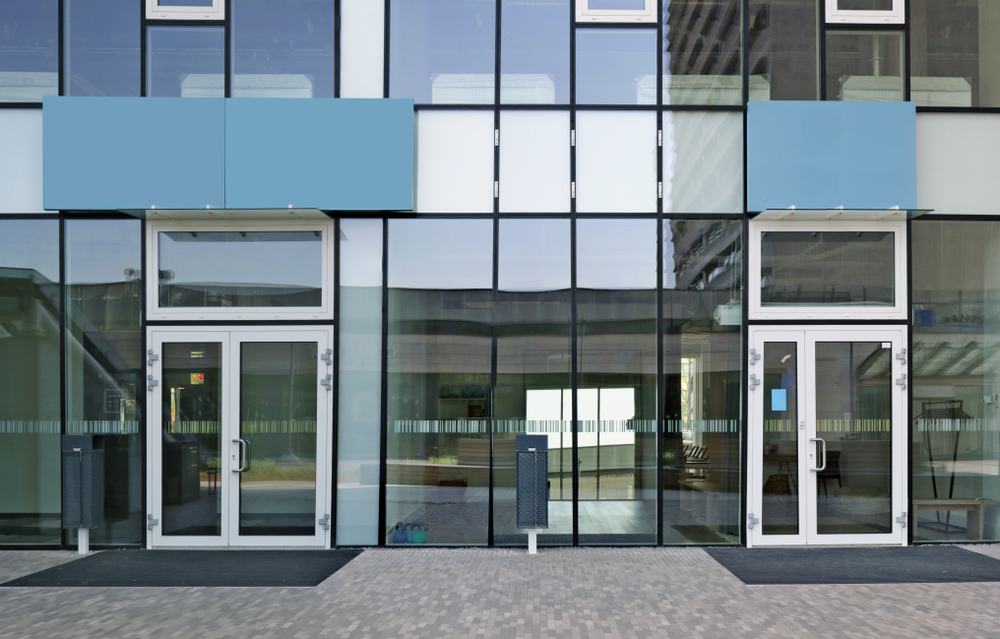 Are you looking for high-quality floor mats that will help keep your establishment looking professional while keeping your floors clean and reducing slip-and-fall accidents? Then look no further than the mat services provided by Wilkins Linen!
Here at Wilkins, we pride ourselves in supplying only the best mat services for the businesses we serve. There's a reason we've been a leader in healthcare, hospitality, and facility services since 1952. It's our dedication to our customers and our goal to supply top-notch products at affordable prices that helps us stand out from the rest. 
Only High-Quality Floor Mats
Wilkins Linen provides a wide variety of mats to suit your business's specific needs. We offer mats in standard colors and sizes, as well as customized logo and oversized mats. Whatever kind of mat you need, you can count on Wilkins Linen to deliver!
We offer:
Generic mats

Logo mats

Custom mats

Generic outdoor scraper mats

Logo outdoor scraper mats

Kitchen mats

Anti-fatigue mats

Urinal mats
High-Quality Mats Where You Need Them
Our mats are made from high-quality materials designed to last through multiple uses throughout your facility. No more worrying about mats that slide or get dirty too quickly. Show off your business's logo and keep your floors safe with our mat services today!
Contact Wilkins Linen for the Mat Services Your Business Needs Today!
For over 60 years, we've learned how to provide a level of service that has created loyal customers for decades. We provide custom business solutions while eliminating any unwanted surprised in inventory and billing. We tailor our rental programs to meet different industry specifications and standards.
So what are you waiting for? Experience the Wilkins Linen difference today!
We're Here for You!
For more information on our high-quality mat services, contact us for a quote at 1-866-WILKINS.