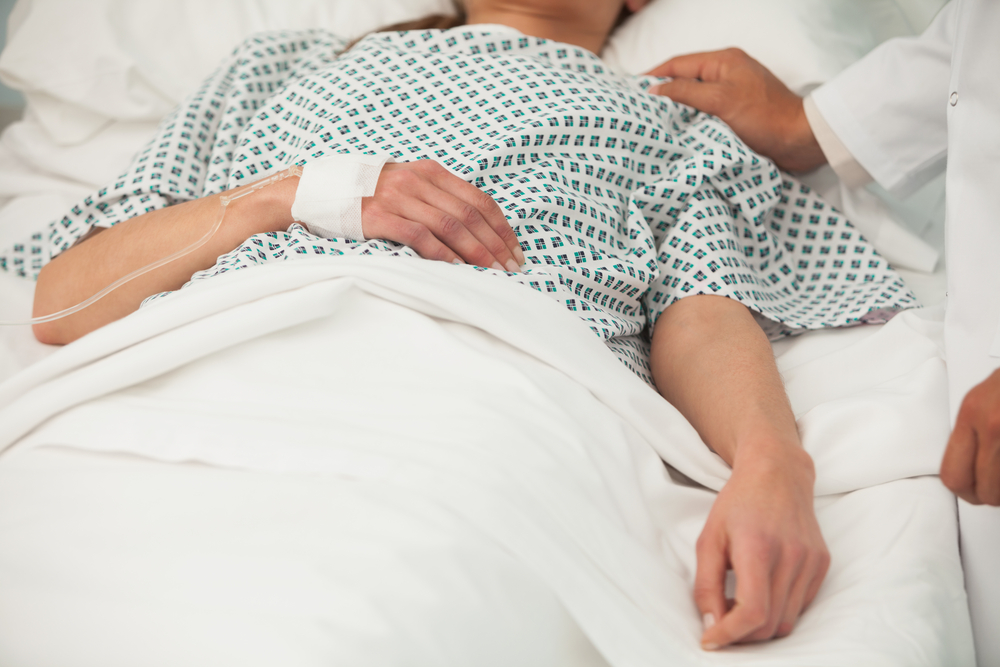 The linens that your medical facility uses should be high quality and well-cared for for many reasons. Where your hospital, clinic, or medical facility sources its sheets and pillowcases can determine the comfort and well-being of your patients.
To ensure their maximum comfort and safety, you need a reputable supplier. Wilkins Linen is that supplier. When you get your medical sheets and pillowcases through us, you're getting reliable quality. 
Comfortable Medical Sheets and Pillowcases
A comfortable patient is a better patient. Not only do comfortable medical sheets and pillowcases make a patient's stay more enjoyable, but they also make them feel more secure. After all, if your medical facility cares enough about them to make them as comfortable as possible in their beds, you're likely doing everything possible to heal them too. 
Reliable Cleanliness and Safety
Having a linen provider that can assure reliable cleanliness and safety is essential to any medical facility. Linens that haven't been fully cleaned or safely transported can be hazardous to the health of your patients. Those particularly at risk are the immunocompromised, the elderly, and the very young. Threats that come with improperly cleaned or maintained linens are pathogens like viruses and bacteria, allergens, and molds. 
Only a certified, qualified, and experienced provider of medical sheets and pillowcases can reliably get your supplies to you. 
Customer-Service Orientation
If inventory mixups occur or if you need to alter your order, you need a provider you can reach and rely on to make those changes. Many linen service providers don't have the customer service infrastructure needed to accurately and competently make those changes. Wilkins Linen recognizes the importance of having accessible customer service, so that's what we provide. If you're with us, we're looking out for you.
Contact Wilkins Linen Today For Quality Medical Sheets and Pillowcases
If you're ready for reliable quality sheets and pillowcases for your hospital, clinic, or medical facility, give us a call at 1-866-945-5467 or contact us here.