Give your patients the gift of restful sleep at your facility with high-quality pillowcases only from Wilkins Linen!
Wilkins is one of Houston's most trusted resources for high-quality pillowcases, suitable for use in healthcare facilities. We offer:
High-quality Pillowcases Mean Better Rest
The right linens and pillowcases play an important role in patient care. The pillowcases we offer in our healthcare linen rental service meet the highest standards on quality, user experience, and durability. Each item goes through meticulous quality control protocols to make sure nothing is substandard.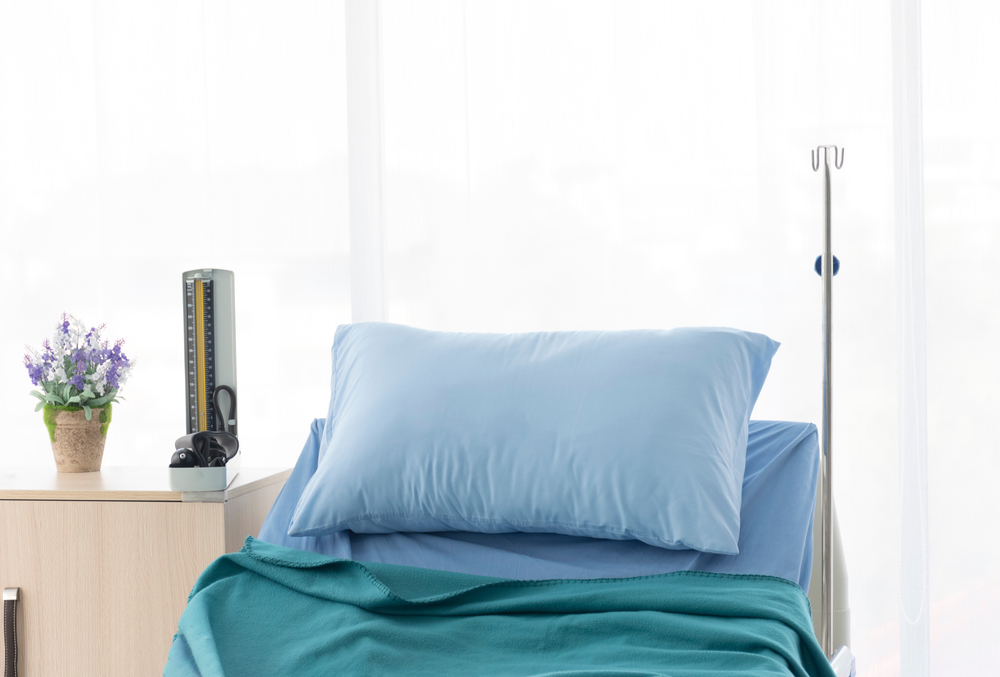 Healthcare Laundry Expertise
Wilkins puts a premium on cleanliness and safety. We practice only the safest laundry practices, so you and your patients are as protected as you are satisfied with your linens.
Dependable and Secure Supply Service
Wilkins Linen champions efficiency in everything that we do. You can always expect your deliveries to be accurate, on-time, and hassle-free.
Healthcare Linen Excellence with Wilkins
Managing healthcare linens leaves very little room for error. And achieving that, where your patients' lives and well-being, as well as the integrity of your operations are at stake, can be difficult and frustrating.
It does not have to be difficult. It does not have to be overly expensive. Not with Wilkins Linen by your side!
Wilkins Linen is the ideal partner for your healthcare facility's most pressing linen needs. No matter how big or small your operations are, having Wilkins looking after your linens can make massive improvements. We are equipped with the tools and skills that your facility needs to achieve the best results, in the most efficient, cost-friendly way.
Take the leap today. Switch to Wilkins Linen for your medical linen service needs and more!
Get in Touch with Us!
Call Wilkins Linen at 1-866-WILKINS to get started or speak with a representative about how our service works.