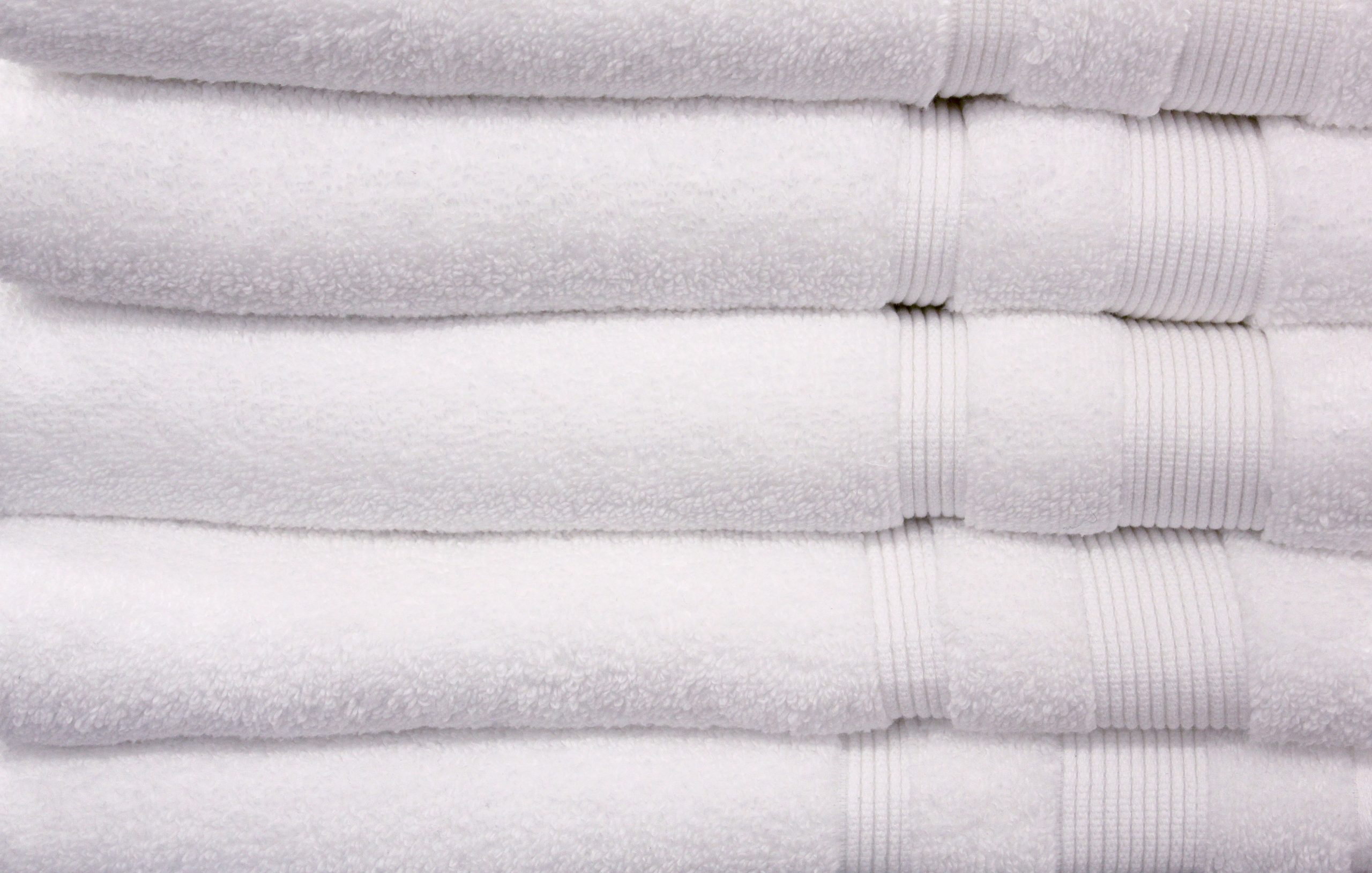 Your patients deserve only the best of everything. For your healthcare hand towels, trust only the Texas healthcare linen service provider that can give you industry-leading quality: Wilkins Linen and Dust Control Service!
High-Quality Hand Towels for Healthcare
Wilkins offers unparalleled quality and unmatched convenience in your Texas medical hand towel service needs. Our hand towels are:
Versatile for All Your Facility's Needs
Our top-notch hand towels are ideal for use wherever there's a need for hand towels in your facility. They feature high absorbency, comfort, and full versatility.
Quality Assurance and Durability
Wilkins makes its hand towels of sturdy, reliable materials. We handpick them for their capacity to endure wear and tear from repeated use and maintenance. This helps reduce your facility's replacement costs and your risks for supply shortage. And this ensures minimum disruptions and optimum convenience.
Professionally Maintained
Wilkins is your best protection against the safety risks that all healthcare linens face. Our state-of-the-art laundry technology and linen care expertise guarantee the safest results for your hand towel supplies. We have also designed our healthcare laundry service for maximum efficiency, so you don't have to worry about delivery delays.
Your Texas Healthcare Linen Service Specialist
It's hard to find a Texas healthcare linen service specialist that gives you as much dedication, results, and dependability as Wilkins Linen and Dust Control Service! Our more than 50 years in the business and continued pursuit of perfection guarantee you that your most important linens are in the best hands.
Our 25,000 sq. ft. linen processing facility is equipped with every technology necessary to bring the cleanest, safest, and best results for all your healthcare linens. We know you don't take chances when it comes to your linens, and so we make the entire process secure, efficient, and dependable.
Get in Touch with Wilkins Today!
Give us a call and start your healthcare linen service with Wilkins! Call us at 1-866-WILKINS or fill out this form for more information.