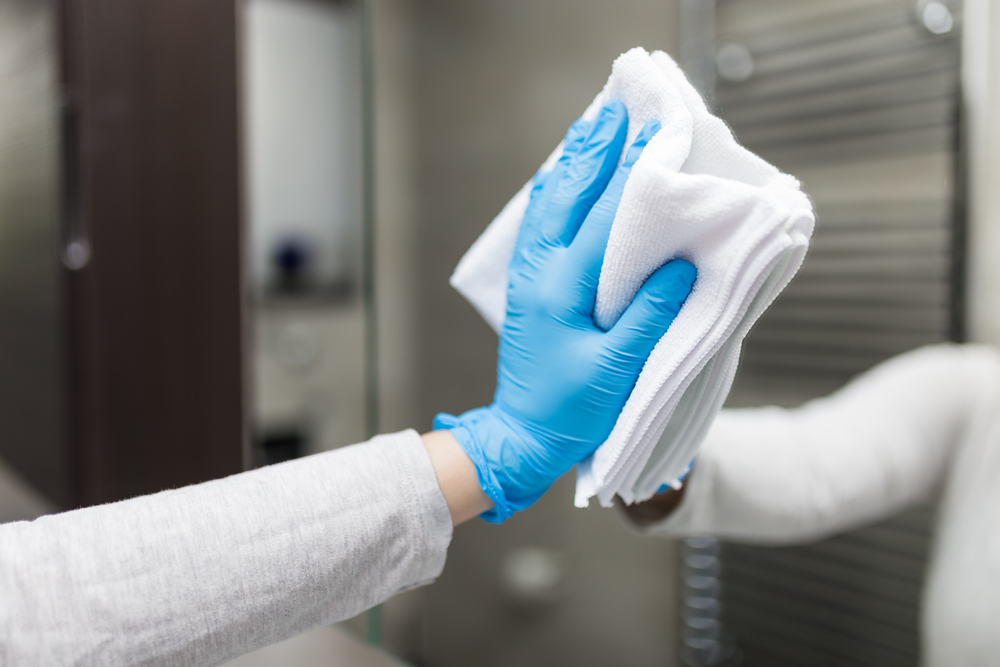 There's no price tag for safety and peace of mind. For the best microfiber towels in Texas, trust the proven expertise of Wilkins Linen and Dust Control Service!
Microfiber Towels Made for Healthcare Businesses
Wilkins Linen is the Texas expert healthcare towel rental service you need. Our family-owned business of more than 60 years has all the expertise and experience necessary to bring you the best towel rental solutions for your healthcare facility. Our microfiber towel rental service guarantees:
Long-Lasting, Tough Towels
Wilkins Linen's handpicks our microfiber towels for optimum durability. They can withstand intensive washing and all the demands of a busy healthcare facility.
Professional Cleanliness
Hassle-free service is not the only thing that you can expect from Wilkins Linen's healthcare towel rental service. We also guarantee laundry results that comply with industry safety standards.
Secure and Stable Supply Service
Wilkins Linen's efficient and accurate handling process gives you the best guarantee against linen backups, shortages, and costly losses. Your microfiber towels are guaranteed to arrive on time, in the right volume, and in the best condition.
Wilkins Linen: Safe, Reliable Solutions for Your Healthcare Facility
Wilkins Linen is your number 1 choice for healthcare linen service in Texas. Our solutions are tailored to meet you where you need us most. And with our long history of service, you can always trust to see nothing but the best results. For your satisfaction, and the safety and peace of mind of your patients and employees, trust only Wilkins Linen!
Contact Wilkins Linen Today!
The best solutions for your Texas healthcare linen needs are here! And there's no better time than now to make the switch for your patients' safety and peace of mind. Start your service today by calling us at 1-866-WILKINS or reach out to us here!