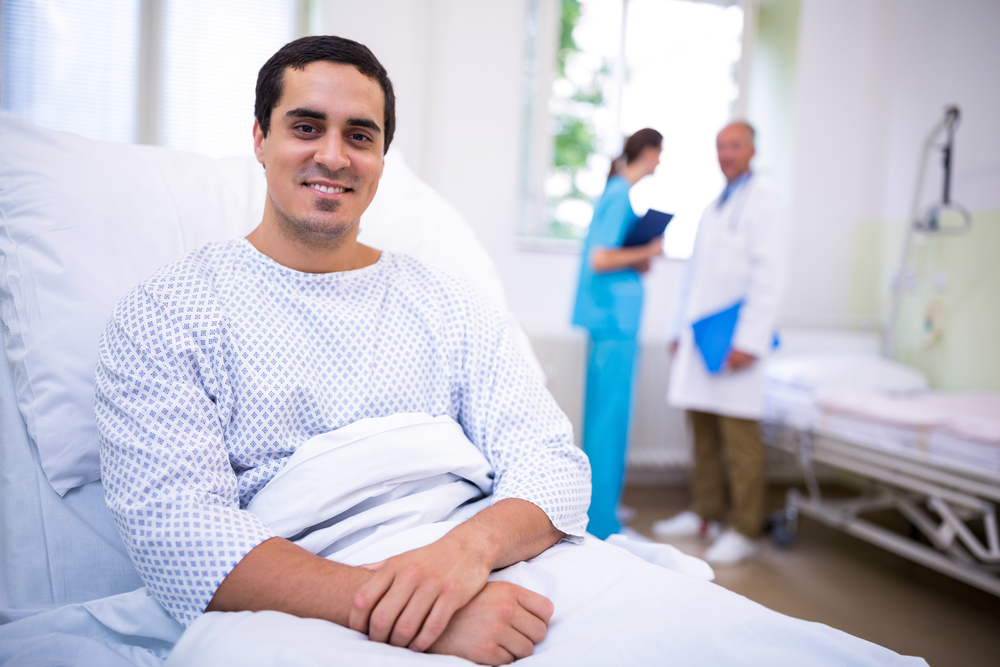 Patient gowns play an essential role in the care and overall experience of your patients. Raise the standards for the quality of your products with the help of Wilkins Linen's patient gown services.
Wilkins Linen and Dust Control Service is a top-notch commercial linen service provider, including high-quality patient gowns.
Wide Variety of Gowns
Wilkins Linen and Dust Control is a company that understands the importance of patient comfort. Each patient gown we issues goes through a strict quality control procedures. Ensuring that only the ones that meet our standards on wearer comfort, material integrity, and wearer accessibility get passed on to our customers.
Wilkins Linen and Dust Control Service offers a range of patient gowns to choose from. Our inventory can accommodate different types of patients and different treatments in your facility:
Professional Maintenance for Your Patient Gowns
More than the need for comfort, patients need the assurance of safety. That's what Wilkins' state-of-the-art laundry services can bring. We use a proven laundry process to provide not only cleaner results, but also a safer handling process that minimizes risks of cross-contamination before, during, and after the laundry process.
Our laundry process is designed to maintain the integrity of gowns, making sure that they stay comfortable and durable, on top of looking and staying fresh for longer.
Contact Wilkins Linen and Dust Control Today!
For your patients' comfort and peace of mind, entrust your patient gown needs with Wilkins Linen and Dust Control. Call us today at 1(866) WILKINS or drop us a line here to get started on your patient gown service. Feel free to make inquiries on our product availability or pricing.