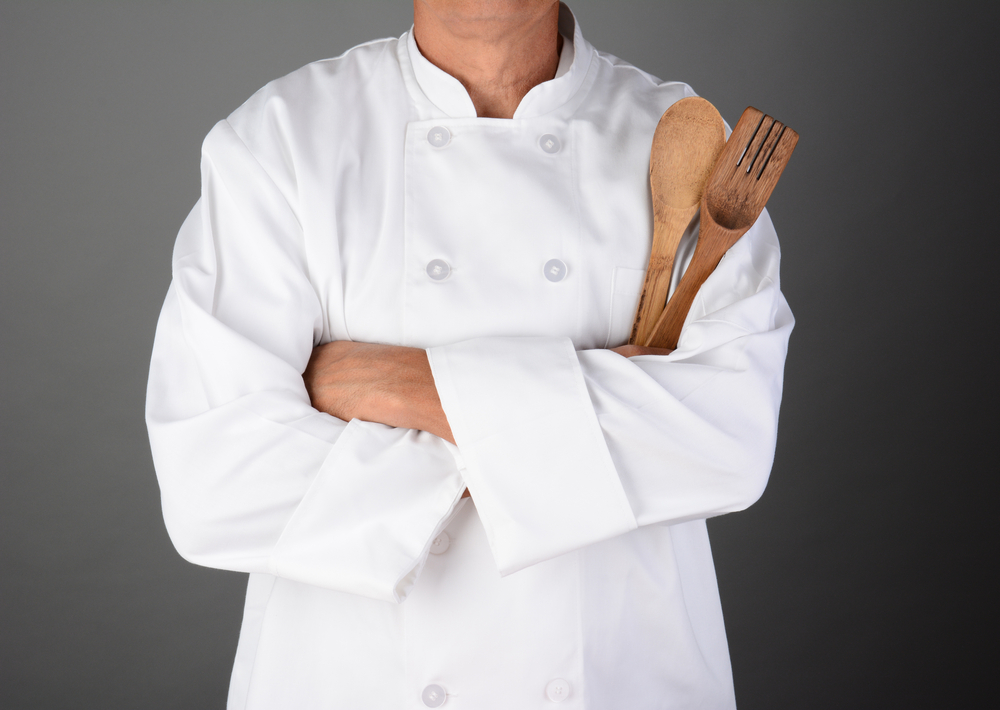 Your kitchen apparel maintenance has just gotten easier and better with Wilkins Linen!

Wilkins Linen is the leading provider of kitchen apparel supply and laundry services in the Greater Houston, Eastern Texas and Bryan College Station areas since 1952. We have perfected the combination of top-notch products and reliable laundry solutions for the complete kitchen apparel support your business deserves.

Wilkins Linen offers a wide selection of apparel products for every pro in your restaurant's kitchen. Every item we offer comes with the guarantee of the highest standards in the area, having been subjected to some of the most stringent measures to ensure quality.
We offer:
Chef Coats
Butcher Coats
Cook Shirts
Quality Kitchen Apparel Since 1952
Wilkins Linen has been an industry leader since 1952. We have got our competitors beat with our combination of expertise, industry experience, and an unmatched commitment to complete customer satisfaction.

Our services are compliant with the standards set by the highest accrediting bodies in America including OSHA, the EPA and JCAHO. You can rest easy knowing that your professional kitchen apparel is guaranteed clean and safe to use.

We provide restaurants like yours with the opportunity to achieve the best version of their brand. Through seamless transactions, honest operations, high-quality products and services, and custom-made solutions to meet your business' unique needs, Wilkins Linen helps you focus on the bigger matters at hand and grow your business full-time.
Wilkins Linen is Your Best Choice
When it comes to your professional kitchen apparel needs, there is only one name that deserves your trust: Wilkins Linen!
Experience the unmatched quality enjoyed by countless restaurants all over Greater Houston, Eastern Texas and Bryan College Station areas since 1952 – call Wilkins Linen today! Dial 1-866-WILKINS or email us at info@wilkinslinen.com to get started, or request a free quote.