Our Products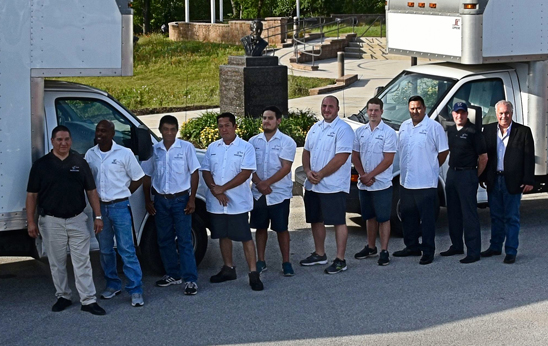 Wilkins is an industrial textile leasing company that provides reusable linen products to a wide range of businesses, which includes the hospitality and health care industries. We can provide your business with a wide variety of products, for example:
Restaurants – Back of the house items such as wiping towels, floor mats, wet mops, safety products, and aprons. This also includes front of the house items like napkins, table cloths, and wine glass towels.
Hospitals – Patient gowns, bed linens, hand towels, and floor care products.
To make sure you receive your products in a timely manner, we offer delivery and pick up five days a week. We also offer several linen and dust control services for companies of all sizes, such as custom reporting and custom solutions.
Our Customer Service
At Wilkins, we take pride in our customer service, and we'll always do our best to ensure complete satisfaction with every product that we provide your company. Because of our commitment to each customer, we will accommodate your specific requirements for delivery and pick up days.
---