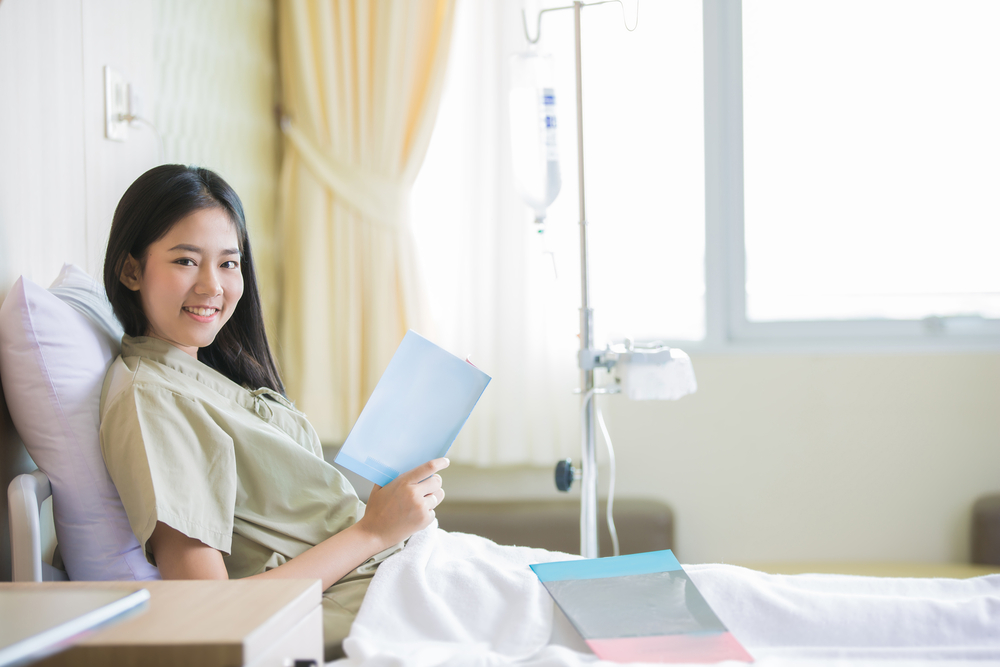 Satin band flat sheets will provide a a quick, effective upgrade on your medical facility's beds. The comfort and lush experience that a satin band flat sheet provides is unparalleled! With Wilkins' dependable service and reputation for quality, you can always expect the best results for your medical linen needs!
Wilkins Linen is your best source for medical flat sheet rental service. We provide:
Luxurious Comfort
Our satin band flat sheets are the easiest way to upgrade your patient's care. Nothing can take the place of genuine quality, and that's exactly what these medical linens deliver. 
Superior Durability
Get the most out of your linen budget with long-lasting, high-quality sheets from Wilkins! Wilkins offers superior durability against wear and tear, rips, and staining for long term satisfaction and more value for your money.
Professional Maintenance
Wilkins makes sure that your patients are as safe as they are comfortable! These satin band flat sheets get stringent treatment to meet the highest medical linen standards and exceed the expectations of every patient and medical professional.
The Only Way to Take Care of Your Linens
When it comes to medical linens, "just clean" does not make the cut. Your facility and your patients deserve the kind of medical linen service that satisfies every little need: efficiency, safety, reliability, and hygiene. Just clean sheets is not enough. Clean sheets delivered on time, accurately, and safely is the bare minimum. This type of satisfying, safe, and suitable medical linen service can only come from a true expert like Wilkins Linen!
Wilkins secures clean textiles for your business while making sure your medical linen needs are satisfied.
Wilkins Linen Brings All the Solutions
Give Wilkins a call today to get started on the best upgrade for your facility. Call 1-866-WILKINS or contact us here for a free quote request!