In their annual year-end banquet on May 19, Conroe High School's FFA members joined for a night of fellowship that couldn't be accomplished without the support of local businesses like Wilkins Linen & Dust Control Service.
The evening of dinner and celebration was a time for FFA members to reflect on this year's accomplishments. It was also a time for local business owners such as David Friday, co-owner of Wilkins Linen, to unite for one common goal–helping the local community.  
Other contributions that made the night a success were Twisted Smoke BBQ & Katering, CHS Ag Advisor, Jeff Sockwell, Montgomery County District Attorney, Brett Ligon, Charlie Irvine with Signs Etc., Kelton Mason with The Stud Showpigs, and many more!

Through David's generous donation of tablecloths to the group, Conroe High School was able to have an elegant reception for its FFA–it added the perfect touch to an already community-centered ambiance.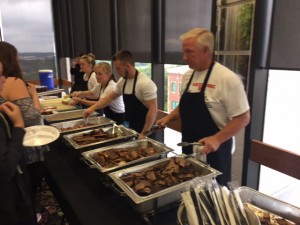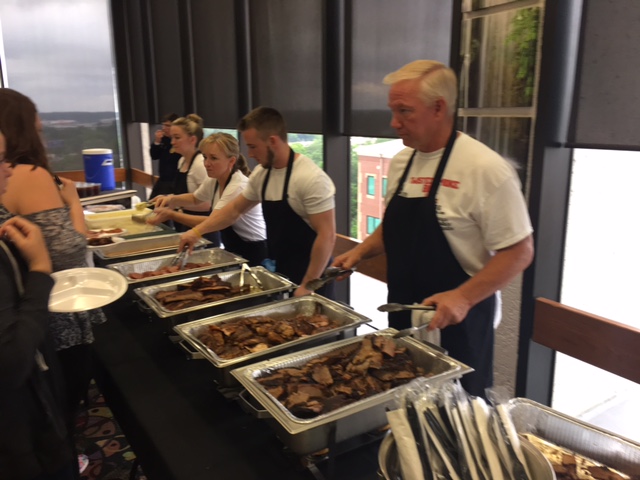 If you need linen rentals, management, or cleaning services for your business, contact Wilkins Linen today. Our team has the industry experience to take care of your linens in both an eco-friendly and cost-effective way.